FREE ZEN & BOUJEE PRODUCTS FOR YOU AND YOUR GUEST
You and your friends can get free skincare products.
Remember spending you-time with a pal or two at a skincare boutique trying products and testing them out in the shop?
Remember the beauty consultants explaining the products and gently massaging them into the back of your hand?
These beauty experts helped you make the right choices.
Remember bringing those products home and how rejuvenated you felt after using them?
You knew walking out of the shop, you were bringing home something special. Something just for you.
A magical blend of ingredients that would feed every part of you.
You always feel better after some self-love!

We bring the shop to you!
Just because those boutiques are off-limits doesn't mean you can't still have you-time.
Everything is changing.  
It's time to do things a little differently to make sure our rejuvenating, cleansing and nourishing products make it into your daily self-care routine.
The retail world is rapidly shifting toward a virtual future.
We've decided to connect with you inside the comfort of your home in a new and exciting way!
---
---

We offer a unique and personal
touchless beauty retail experience.

- Shia Joyner, Founder of Zen & Boujee
A Zen & Boujee Touchless Beauty Party is an opportunity to get together with your besties, learn about some new products, and celebrate your love for each other and yourselves!
We send you free samples to use during the party!
Let Plants and Herbs join in on the fun and show their power at the party!
At your party, you can look forward to a three-dimensional product demonstration.
Along with our Skin Analysis Quiz, our consultants will assist you in deciding what products are best for you.
Hang with your friends while our Zen & Boujee expert walks you through a live demonstration of all the samples you have received.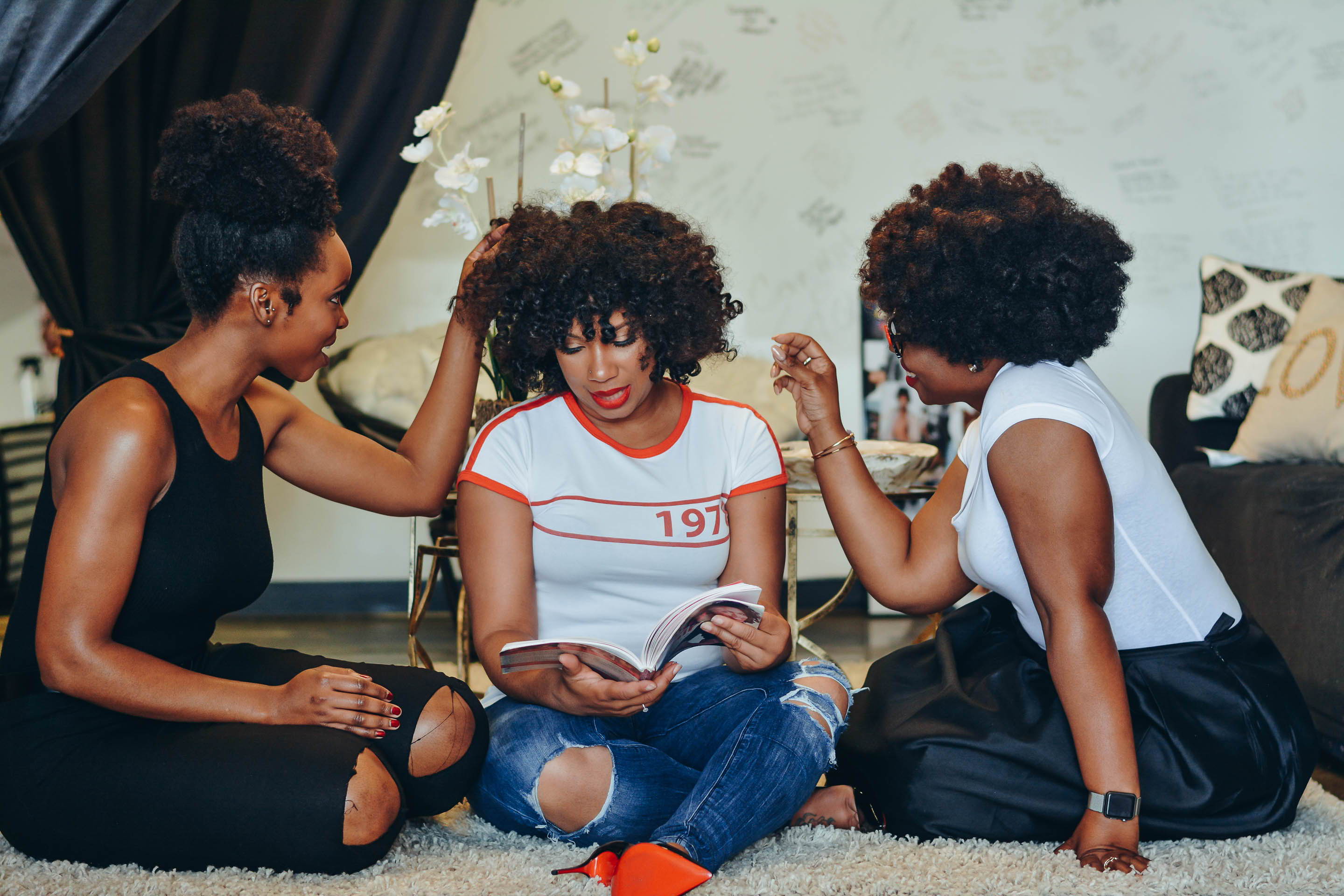 "I KNOW, RIGHT?!??!?!"
Can you think of anything better than this??
Honestly, we can not!
Wanna stay in your jammies? No problem.
Come as you are, we do not care...neither do the herbs and plants you will be trying on your skin.😉
Watch as each product is presented.
Learn all about the herbal ingredients and their enriching, nourishing benefits.
After using your samples and understanding what goes into Zen & Boujee skincare, you can purchase on the spot with confidence.
You will find discounts just for you and your party guests once you go to our site to purchase.
We do all the heavy lifting.

INVITE your crew, besties, familia, or tribe to visit Zen & Boujee and take a Skin Analysis Quiz to determine their skin type. You and your guest will receive a box of FREE sample products based on the results of your quiz.
---
---
SHOW UP on the designated date and time and enjoy the Paaah-tay!
---
---
You, as the host, will receive a 10% cash commission from the sales.
Some of your invitees can't make it to the party? You still benefit from their purchases.
We will send each of your friends a unique code to use so that your party sales will be tracked.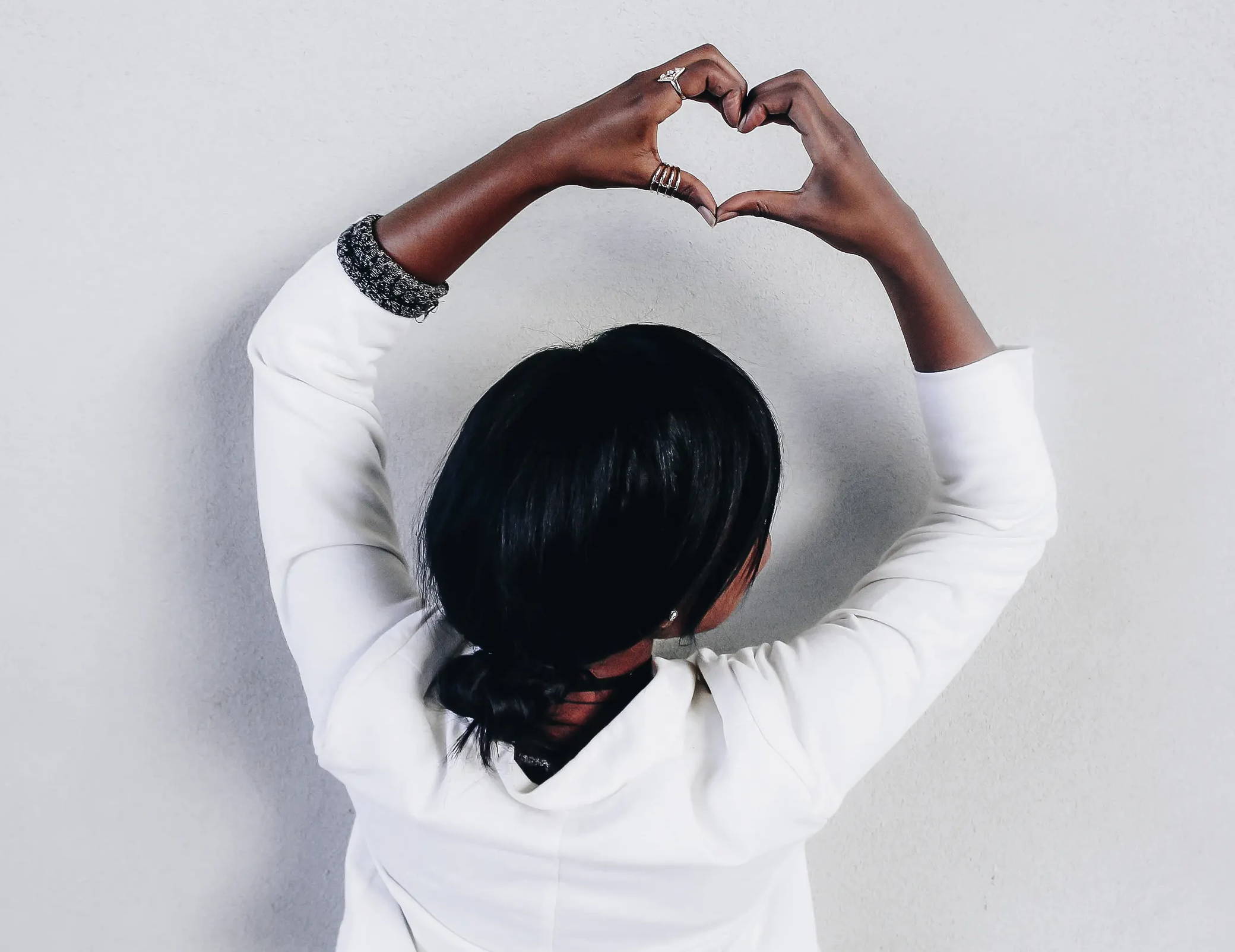 ---